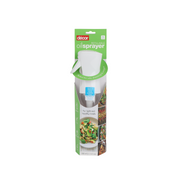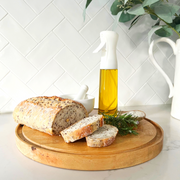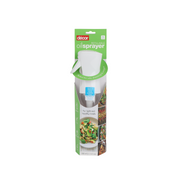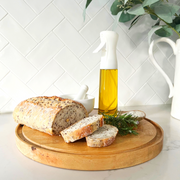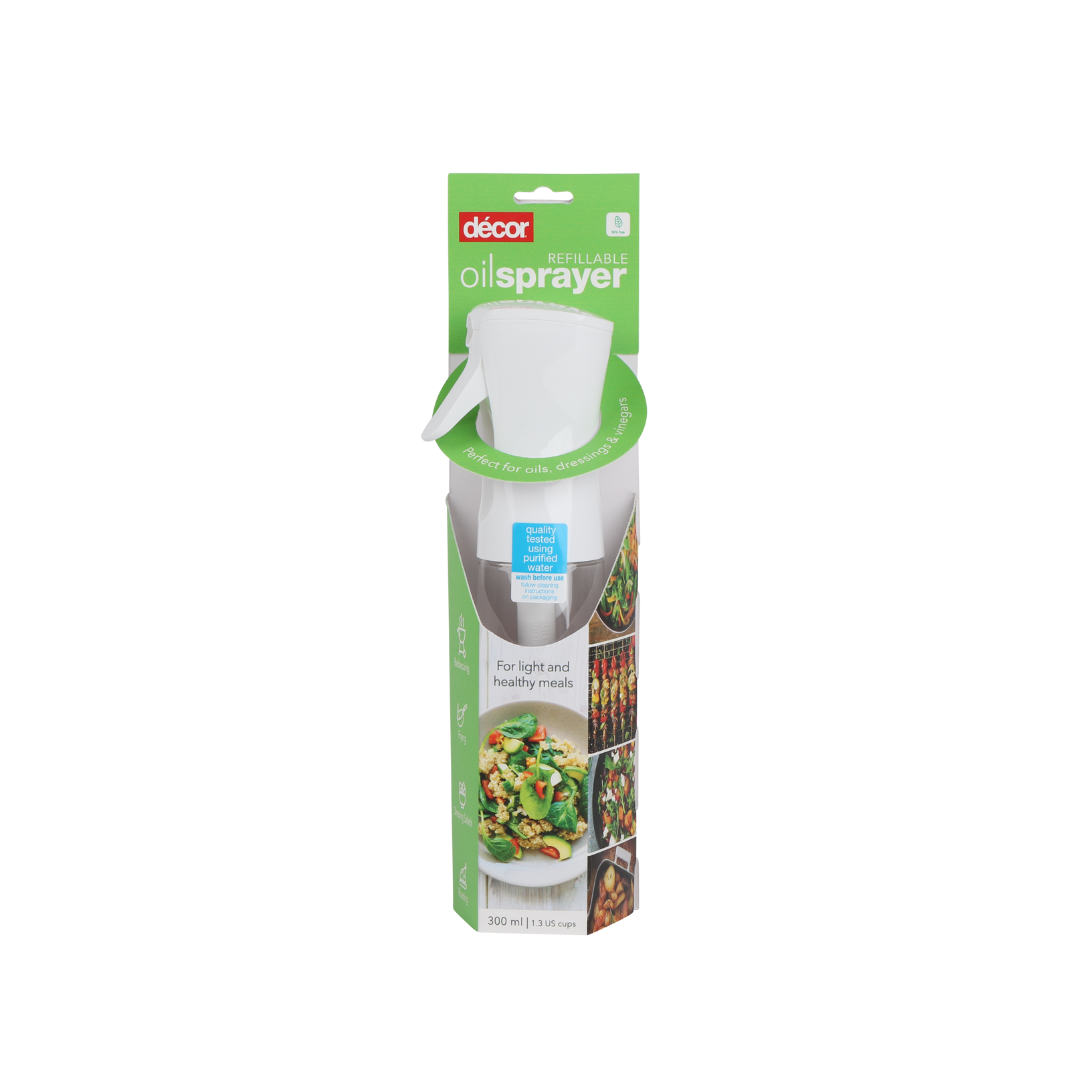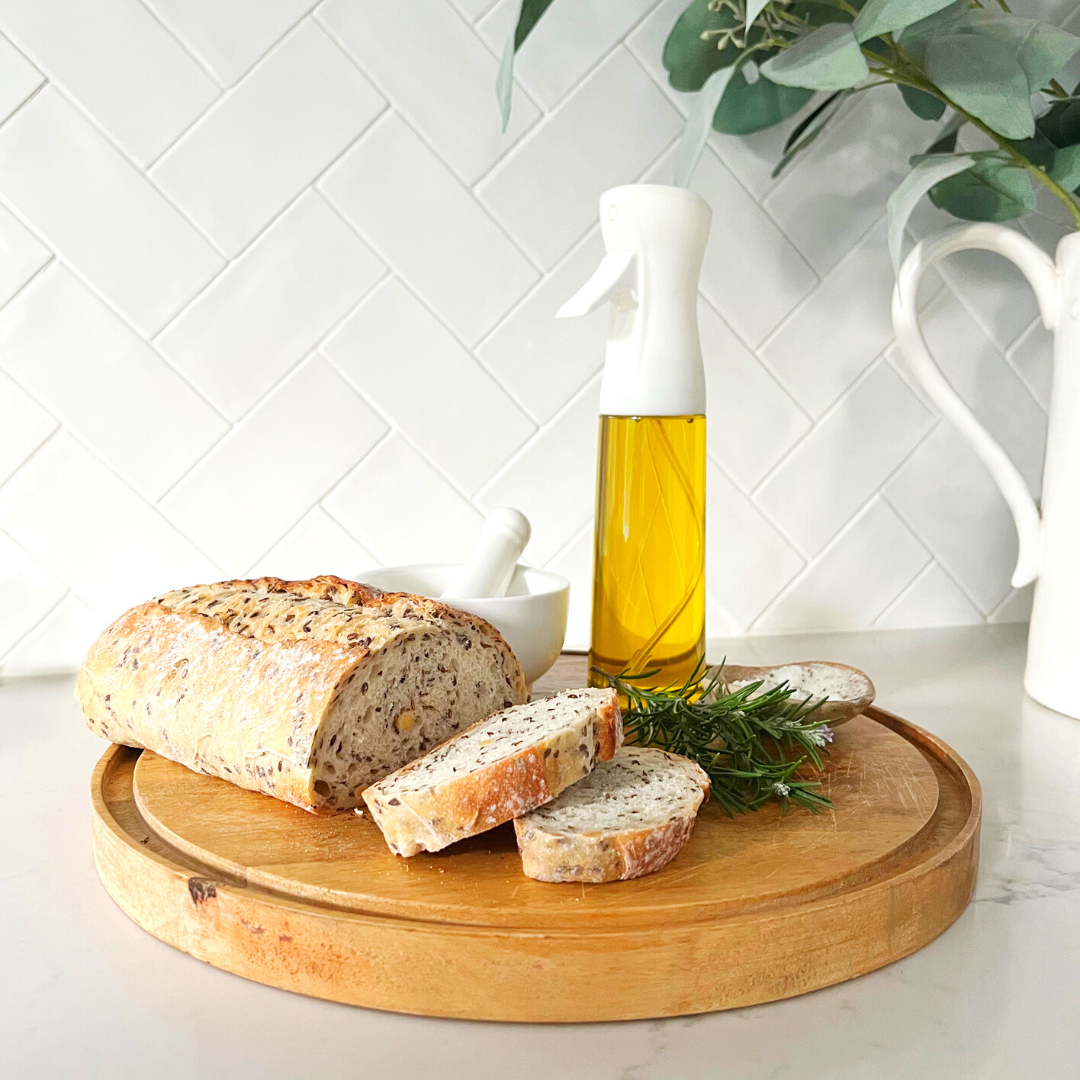 Decor® Cook™
Refillable Oil Spray Bottle
The Decor Cook™ Refillable Oil Sprayer is the ideal cooks companion for light and healthy cooking. Perfect for barbecuing, baking, dressing salads, frying, grilling, roasting, and more. The unique easy spray action produces a mist or jet light spray without the use of aerosol gases. So use your favourite oils in the healthiest way possible for all your cooking needs!
Where to buy
You will be redirected to one of our retail partner sites. Please be sure to read their terms and conditions.
BPA Free
Food Safe
Product Details
Product Features:
• Easy spray action.
• No aerosol gases.
• BPA Free.