Top Tips with Decor Style & Organise Spice
Top Tips with Decor Style & Organise Spice
Decor Style & Organise Spice is a fantastic addition to any household. We've curated a list of ways that you can utilise these sleek and stylish containers to help solve your household worries. Easily nestable, so you can maximise your storage with minimal space!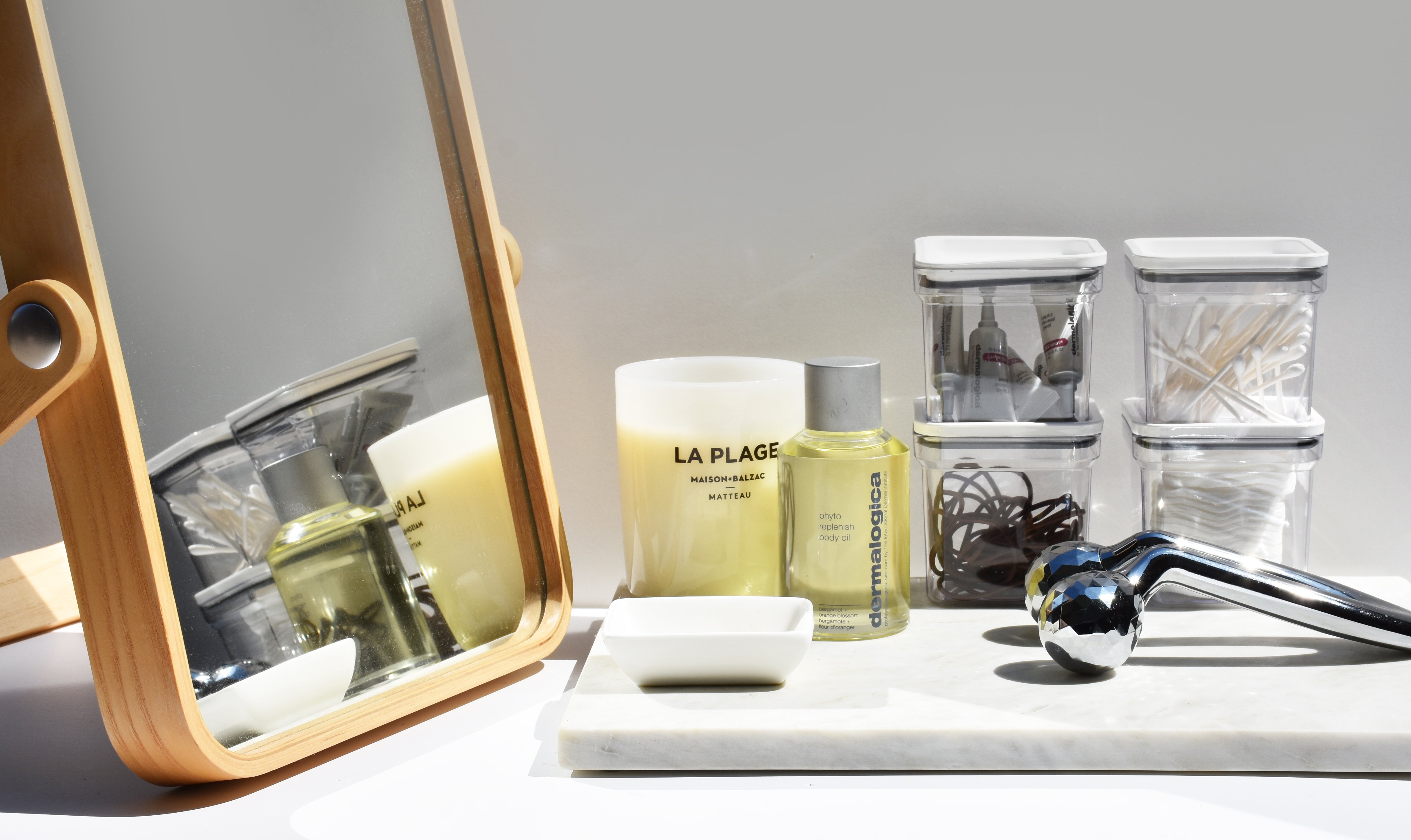 We all have that one drawer in our house, you know the one, the junk drawer. Fret no more, these containers will have you covered so you can organise miscellaneous items that are left around. Perfect for batteries, candles, elastic bands and more!
Tidy your bathroom up by separating hair ties, bobby pins and make up pads. You'll always be able to find your hair ties when they are compiled in these cute containers!
Organise your desk drawer by sectioning off a portion to allocate pushpins, bulldog clips, paperclips and staples. Give yourself the desk organisation of your dreams!
If you've got a tea collection so big and the tea holders just don't do the packaged colours justice, we've got you covered. Display your beautiful tea collection in our clear Spice containers to make for a quick and easy choice when you're craving a cuppa.
Are you sick of finding beads all over the floor? Categorise your beads by colour, shape, size or whatever your heart desires! The clarity of Decor's Style and Organise makes it even easier to find exactly the item you're looking for.

Take a leaf out of our book and reorganise your spices with this gorgeous range! Comes packed with spice labels for your convenience.