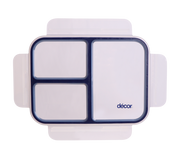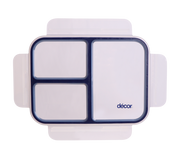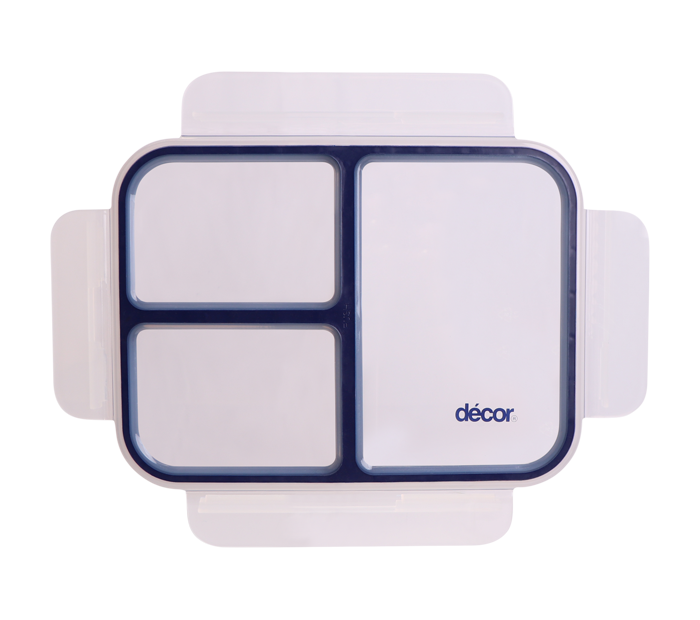 Decor Go™
Bento Box Triple Split Lid, Blue
We know that life happens.
Things get lost, or broken or loved so much they wear out.
So if one of your lids has gone walkabout or your straw no longer sips there's no need to buy a whole new one.
Our replacement parts will allow you to continue using your favourite products because at Décor we are designed for life.
$2.00
Where to buy
You will be redirected to one of our retail partner sites. Please be sure to read their terms and conditions.