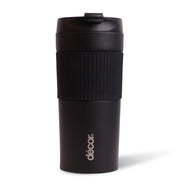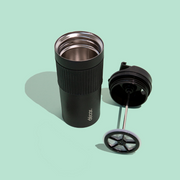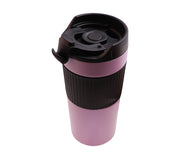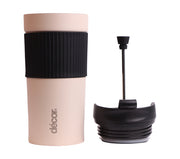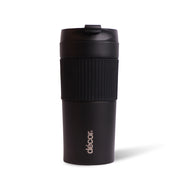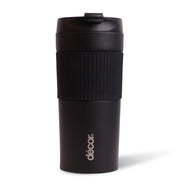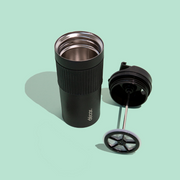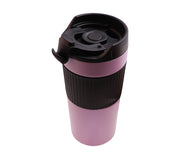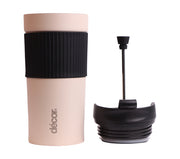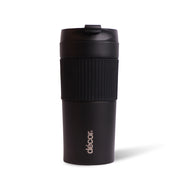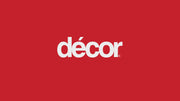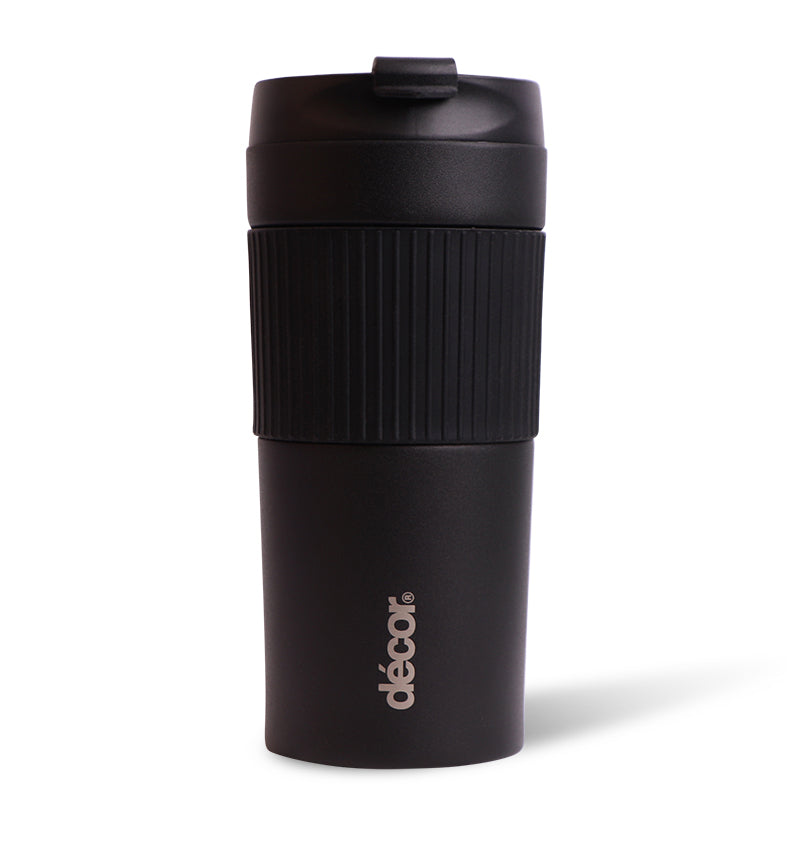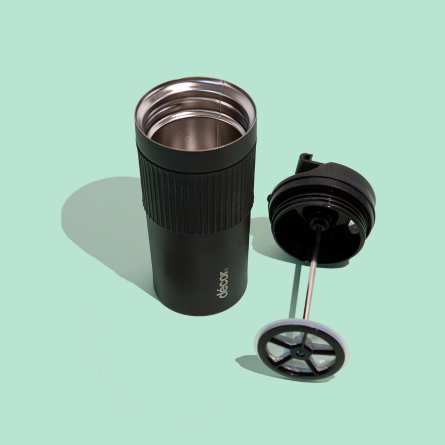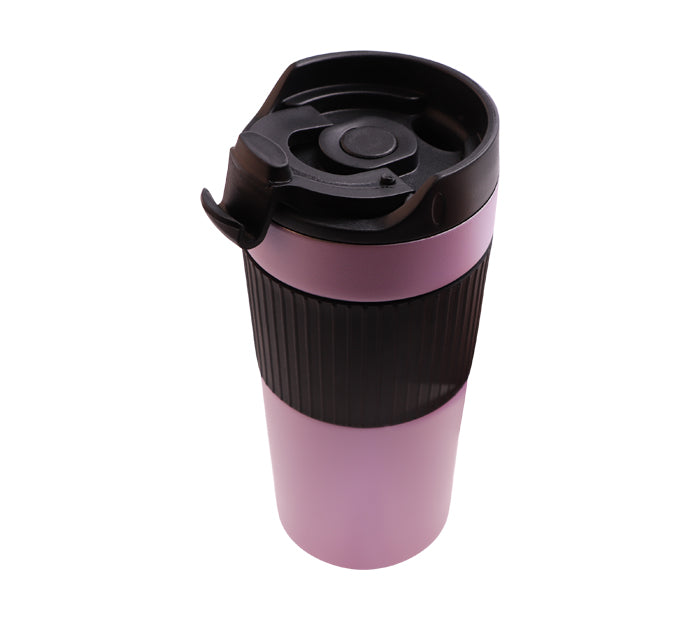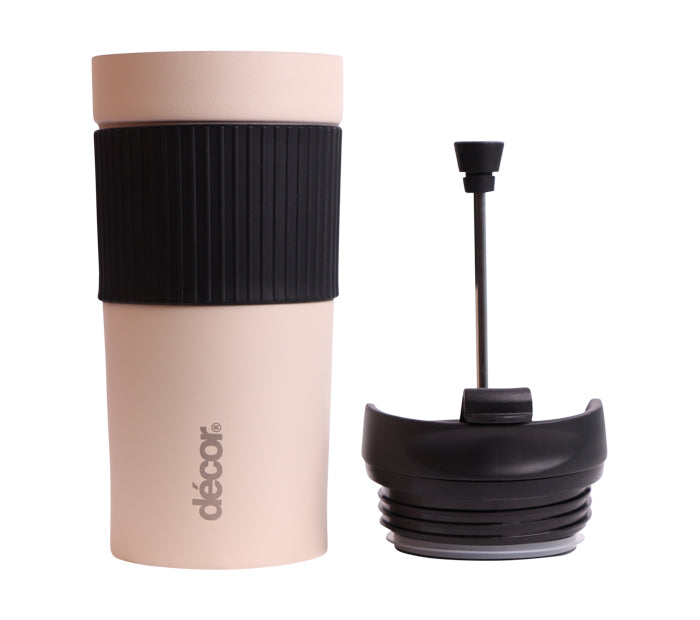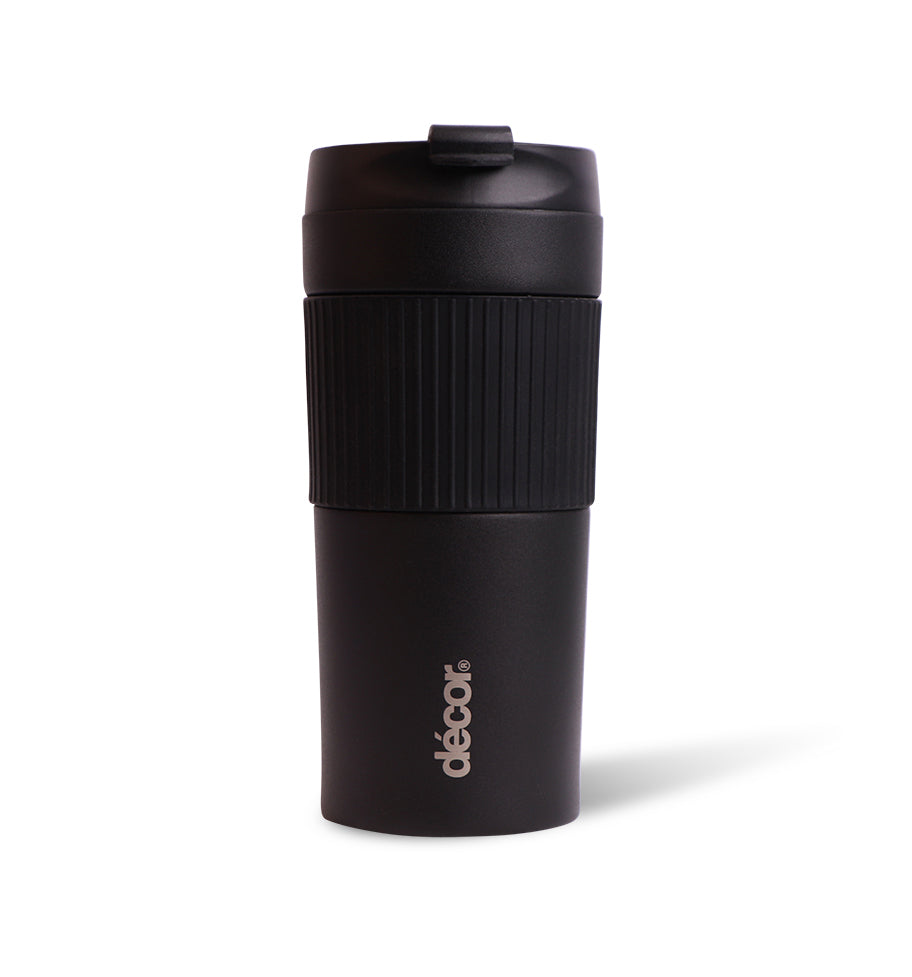 Decor®
Coffee Plunger Travel Cup
Introducing our Double Wall Stainless Steel Coffee Plunger, the ultimate companion for brewing on the go. With its sleek and compact design, this plunger fits perfectly into your busy morning routine. The non-slip silicone grip ensures your hands stay warm and steady as you press down to create a rich, hot, aromatic blend for up to 3 hours. Indulge yourself with each cup, and let your love brew stronger with every plunge.
Where to buy
You will be redirected to one of our retail partner sites. Please be sure to read their terms and conditions.
Product Details
Product Features:
- Hot for up to 3 hours
- Non slip silicone grip
- Compact design
- Scratch proof coating
- Brew coffee on the go!