Top 5 Fruits to Up Your Salad Game
Top 5 Fruits to Up Your Salad Game
Salad season is here and it's the perfect time to elevate your salad game with a burst of fresh fruit! Explore our top 5 fruit-infused salads to inspire your weeknight dinners or weekend entertaining.
1. Pasta salad with Cranberries - perfect to use up those leftovers!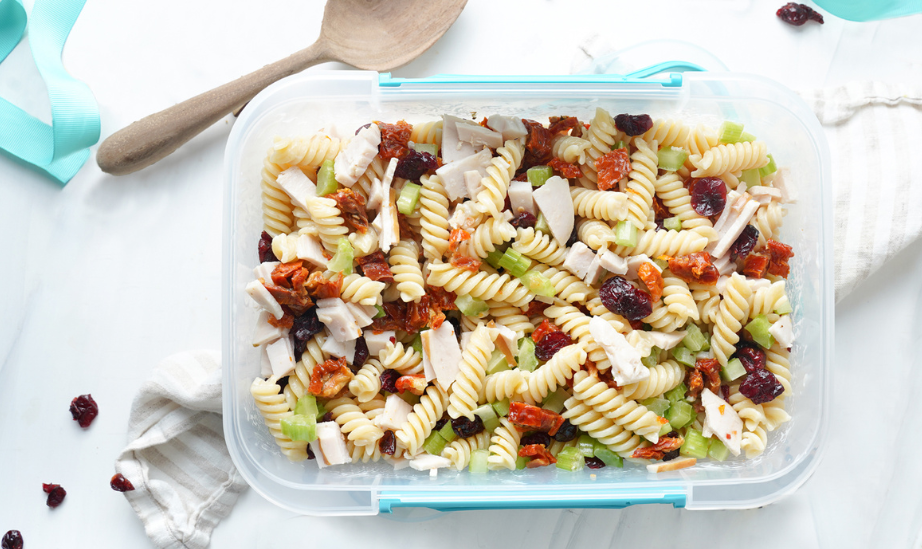 2. Peach, Prawn & Blue Cheese Salad - for a fresh summer flavour
3. Salmon Fennel & Apple salad - add almonds for an extra crunch!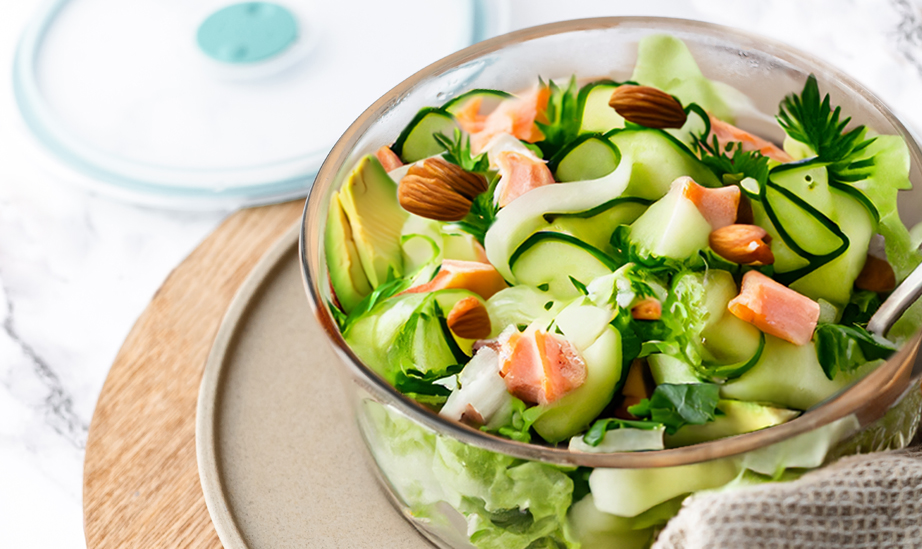 4. Watermelon, Cucumber & feta Salad - you can't go wrong with this juicy & sweet burst of flavour!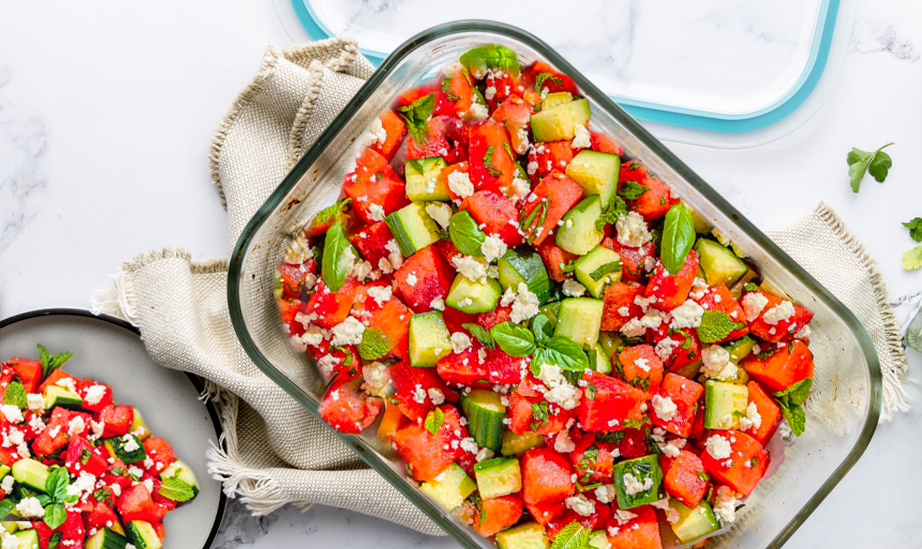 5. Pumpkin & Pomegranate Salad - a flavour explosion with every bite!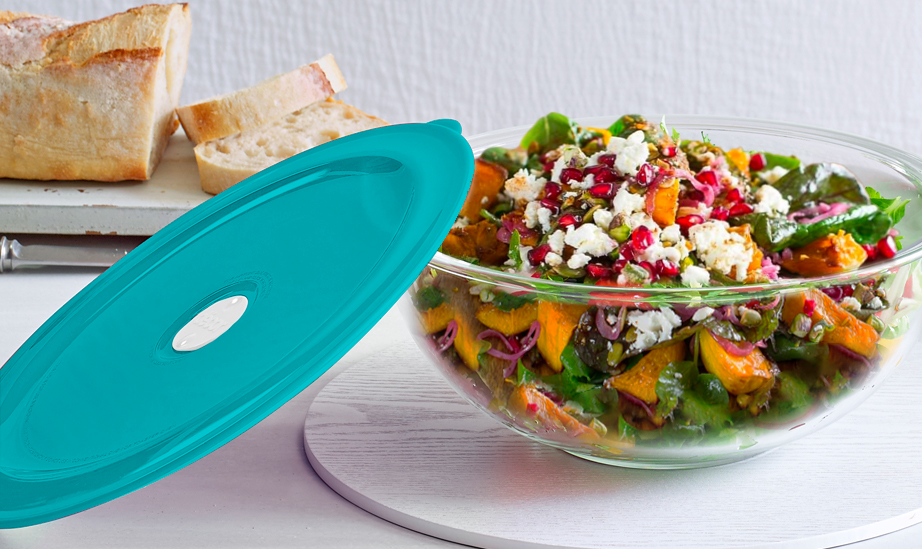 TOP TIP! Our versatile Cook Glass Bowl is a kitchen essential for tossing, serving and storing salads. The airtight lid ensures your food stays fresh, making it a go-to for meal prep and food storage.
The air release vent and seal ensure there is no spillage making this the perfect solution for transporting your delicious recipes to parties and picnics.
So if you have been looking to try something new, now is the time to don your apron, embrace the inspiration, and happy feasting!